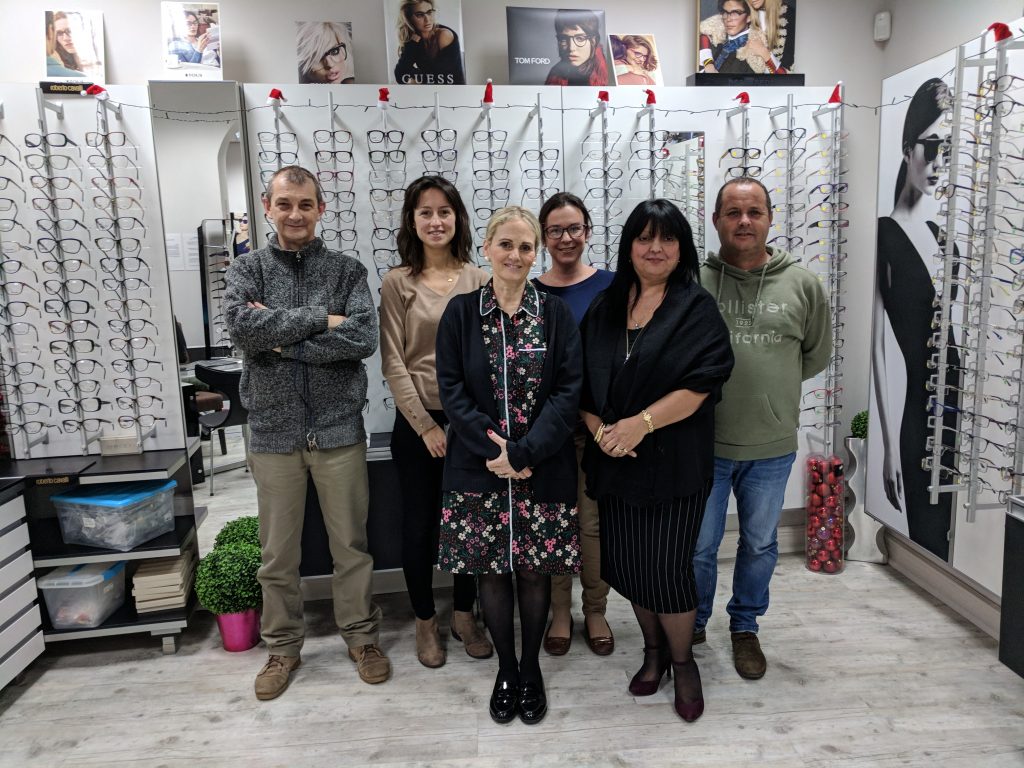 Welcome to Passano Opticians
Established in 1987, we are a stylish opticians, based in the heart of Gibraltar's commercial centre, bringing exciting new eyewear to the Rock.
Eye health is our main focus and we combine traditional principles with modern technologies to provide the best possible care for our patients. As an independent practice we are not tied to any manufacturer, so we can ensure that you get the right prescription and eyewear that suits you and your lifestyle.
With a laboratory on site, we are able to provide a same day service on many glasses and contact lenses.