We have recently purchased new medical equipment to improve our eye health services.
We have a new Optical Coherence Tomographer: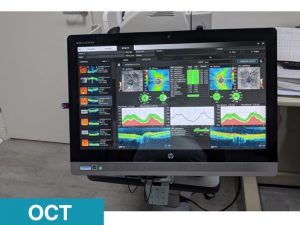 Digital Slit Lamp: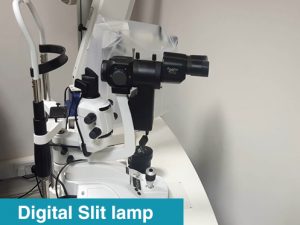 Retinal Camera: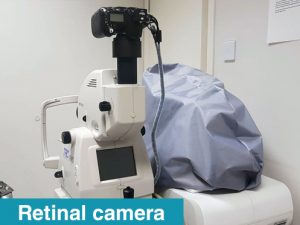 This equipment allows us to assess many eye conditions in more detail. These conditions range from dry/watery eyes to more serious eye disease such as age related macular degeneration (ARMD), glaucoma and diabetic retinopathy.
We are now able to assess the whole eye from front to back and allows photographs to be taken as we examine. As a result, we have introduced an extended eye exam where we are able to fully examine your eye health.